Custom and Standard
CRP Mixes Available
If you need quality native seed at a competitive price you have come to the right place. Please give us a call or fill out one of our quote forms today.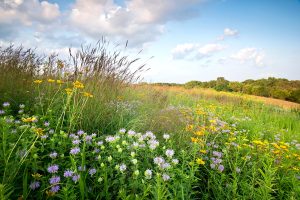 Across the United States and beyond, a quiet revolution in land management is taking root, quite literally. The resurgence of interest in establishing prairies is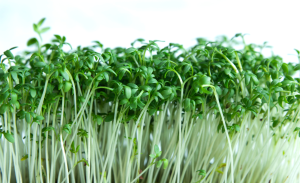 In agriculture, few crops shine as brightly as alfalfa. Often called the "Queen of Forages," this remarkable legume has earned its reputation as one of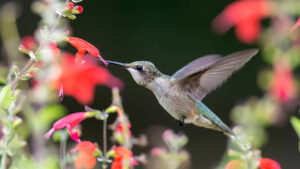 Hummingbirds, with their shimmery feathers and lightning-fast movements, are some of the most captivating creatures that you might see around your home. These tiny birds, found primarily in North and South America, hold a special place in the hearts of bird enthusiasts and nature lovers alike.