Custom and Standard
CRP Mixes Available
We have created NRCS compliant mixes in multiple states to meet CRP seed requirements. These mixes provide the highest quality seed and diversity at an economical price.
Need a quote for the seed mix FSA/NRCS designed for your project? All we need is your seed plan information.
If you need quality native seed at a competitive price you have come to the right place. Please give us a call or fill out one of our quote forms today.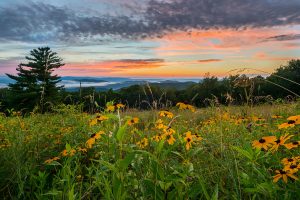 There are three life cycle categories that all plants fall under: annuals, biennials, and perennials. In this post, we will describe each category to give you a better understanding about the plants be prescribed for your CRP project.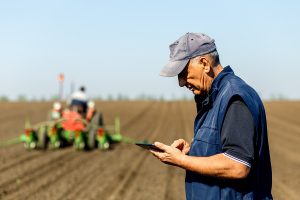 Here, we'll discuss the primary reasons why they're so important and where you can find quality CRP seed mixes with accurate seed tags.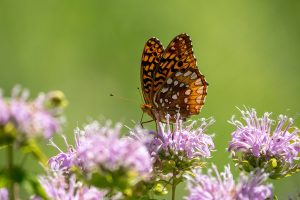 For many CRP projects, grasses, forbs, or wildflowers are commonly planted for conservation purposes. In this post, we'll examine why these types of plants are often used in CRP and how they can benefit both the environment and your land.