Custom and Standard
CRP Mixes Available
We have created NRCS compliant mixes in multiple states to meet CRP seed requirements. These mixes provide the highest quality seed and diversity at an economical price.
Need a quote for the seed mix FSA/NRCS designed for your project? All we need is your seed plan information.
If you need quality native seed at a competitive price you have come to the right place. Please give us a call or fill out one of our quote forms today.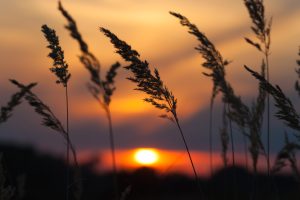 Your Guide to Selecting the Best CRP Seed Mix! Read our tips and guidelines in helping to choose your CRP seed mix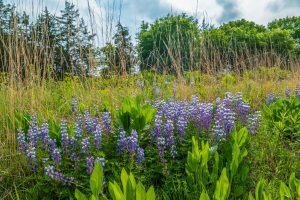 As the effects of climate change build, many landowners are looking for methods to sequester carbon on their land. What plants are best? Read more to find out.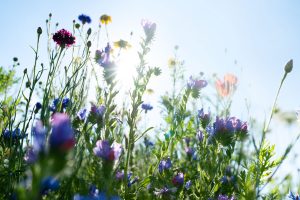 If you're looking for a high-quality seed mix for your Conservation Reserve Program (CRP) project, there are a number of components that should be included