Custom and Standard
CRP Mixes Available
We have created NRCS compliant mixes in multiple states to meet CRP seed requirements. These mixes provide the highest quality seed and diversity at an economical price.
Need a quote for the seed mix FSA/NRCS designed for your project? All we need is your seed plan information.
If you need quality native seed at a competitive price you have come to the right place. Please give us a call or fill out one of our quote forms today.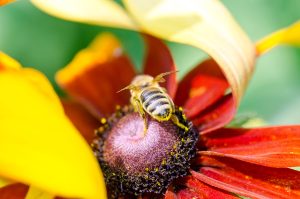 With the current global food crisis, boosting pollinator populations is imperative for stabilizing the future of our food supply. Because over 30% of all food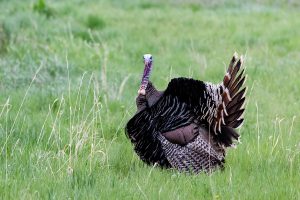 In this post, we'll take a closer look at how native grasses can help your local wildlife thrive.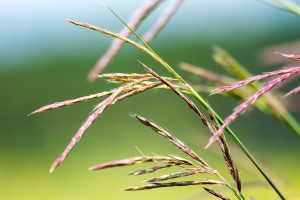 In this post, we'll examine some of the most common grasses used for CRP to help you select the right species for your land.