Custom and Standard
CRP Mixes Available
We have created NRCS compliant mixes in multiple states to meet CRP seed requirements. These mixes provide the highest quality seed and diversity at an economical price.
Need a quote for the seed mix FSA/NRCS designed for your project? All we need is your seed plan information.
If you need quality native seed at a competitive price you have come to the right place. Please give us a call or fill out one of our quote forms today.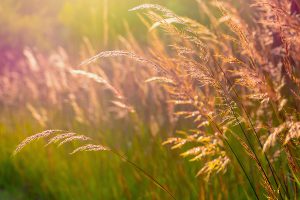 Through the Conservation Reserve Program (CRP) and other conservation efforts, vulnerable soil that is critical to our country's agricultural future can be effectively restored. There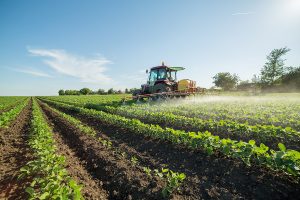 There are a variety of different weed control methods that can be used on CRP land. In some circumstances, an herbicide may be the best option. But determining when it is necessary to use herbicide can be a challenge.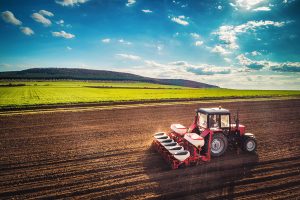 Seeding can be a complex process with many variables to consider before you begin. Whether you're seeding for the first time or have years of experience, it's important to keep these factors in mind as you start your project.