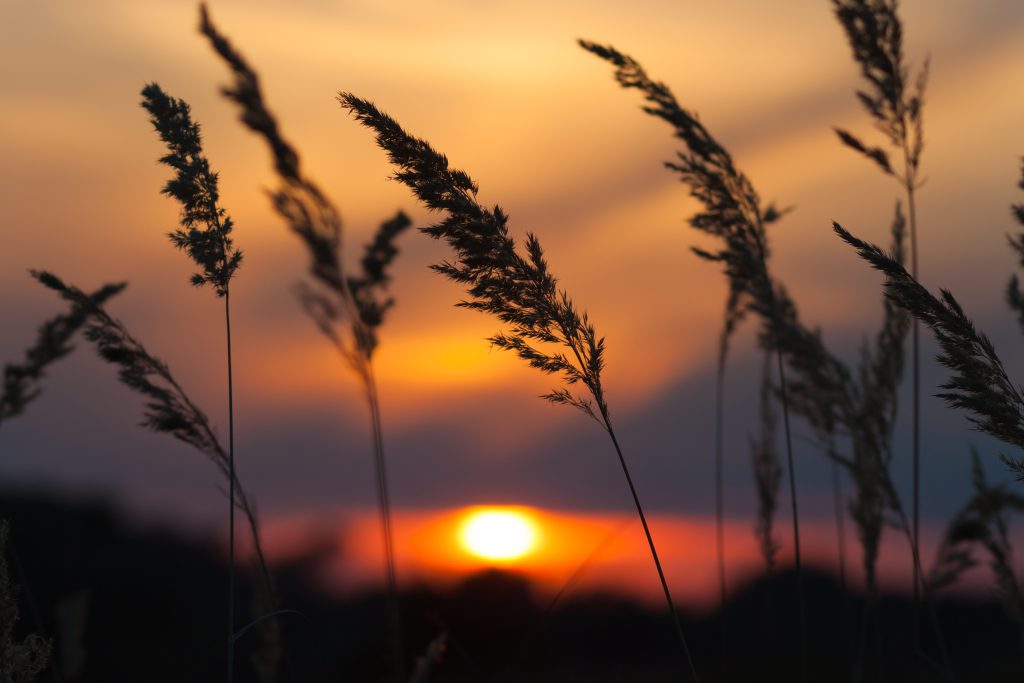 What exactly are CRP mixes?
In short, a Conservation Reserve Program (CRP) seed mix is a blend of unique cool season introduced grasses and legumes or a native plant species seeds. These mixes can come in a variety of perennials, annuals, and biennials. The different plant seeds in each mix are specifically chosen based on each of their individual growth habits, and their compatibility with the surrounding plants and wildlife in the area.
In most cases different seed combinations will be used for different CRP projects and purposes. These different mixes are available to help establish a diverse plant community in areas that have been degraded or stamped out entirely.
By working with our experts at All Native Seed, we can help you determine the best CRP seed mix for your needs. Contact us today to get started!
What should you be looking for in your CRP seed mixes? 
First and foremost a good, high-quality CRP seed mix will have detailed seed tags from any supplier. If this is not available, it is a good idea to look at other seed mix options from other suppliers. You will also want to look for information such as individual seed names, their germination rate, and more.
The processing method is especially important because it will directly impact the seeds germination rate, and even how the plant grows over time. To learn more about what to look for in your CRP seed mix, check out our post What Should be included in a quality CRP seed mix!.
What type of CRP mix do you need?
Typically, with long-term land contracts, you are required to use a perennial type of mix for your CRP project. These plants continue to persist for years and require extraordinarily little maintenance compared to their annual and biennial counterparts. These plants are also extremely robust and offer excellent protection against land erosion and soil structure. It is important to note though that these perennial plants typically take a few years to reach maturity.
Our CRP experts have been developing high-quality, NRCS (Natural Resources Conservation Service) and FSA (Farm Service Agency) -compliant seed mixes for since 2003. Reach out to us for help in choosing your next CRP seed mix.